"La gente proclama di voler essere libera, tutti insistono che la libertà è il desiderio più grande, il bene più sacro e prezioso.. ma sono solo stronzate. La gente è terrorizzata dall'idea di essere liberata. Si aggrappa alle proprie catene. Si oppone a chiunque tenti di distruggere quelle catene. È la sua sicurezza".
"Deploro il fatto che tanta gente viva una vita tranquilla, banale e perbene quando ci sono così tante ingiustizie. Credo sia triste. È come se la gente sia destinata da qualche forma superiore di vita, dalla nascita alla morte, a condurre un'esistenza preordinata e programmata. È una tragedia".
(Jim Morrison)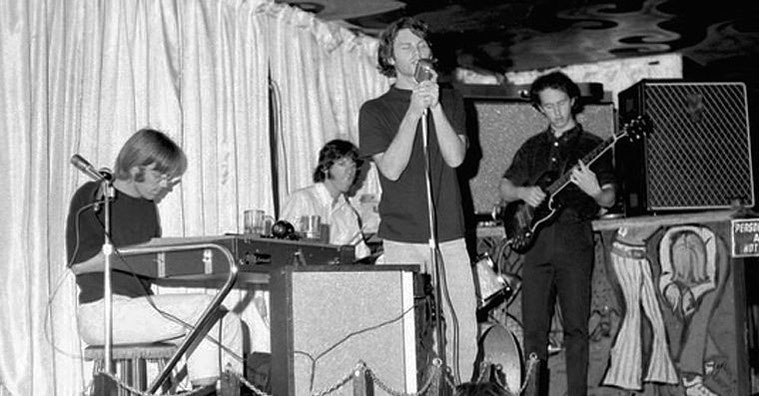 Dico solo che questi ragazzi, ma soprattutto Jim Morrison sono stati gli apripista al mio sempre più convinto discostamento sulle imposizioni fin troppo ovvie e semplicistiche nelle quali la società in generale o le lobby, governi, clan ecc...vorrebbero imprigionarci.
Il 3 luglio del 1971, Morrison morì in circostanze mai del tutto chiarite...il poeta autodistrutto. Certamente non a causa del suo "matrimonio"!
Aneddoto esoterico:
Jim Morrison che beve sangue durante il rito neopagano del "matrimonio" con la sacerdotessa dell'occulto Patricia Kennealy.
Jim è morto per overdose o perchè il suo cuore ha ceduto? A chi pensi possa importare? A chi ha costruito un business attorno a lui? No carissimi, quello che importa è che il denaro entri nelle casse di avvoltoi editoriali e discografici disumani!
1967  The Doors
1967  Strange Days
1968  Waiting for the Sun
1969  The Soft Parade
1970  Morrison Hotel
1971  L.A. Woman
1971 Other Voices
1972 Full Circle
1978  An American Prayer
Il 20 maggio 2013 muore Ray Manzarek dopo una battaglia contro una forma di cancro.
Jim Morrison - voce
Robby Krieger - chitarra
Ray Manzarek - tastiere, tastiera basso, voci
John Densmore - batteria, percussioni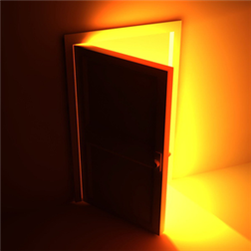 Non importa se hai 15, 20 o 30' anni e sei ancora un ragazzo, tu devi far funzionare la macchina dei soldi...solo a questo servi! Dopo puoi anche morire!
«Sai quanto pallida lasciva e fremente
viene la morte a una strana ora
inattesa, imprevista
come uno spaventoso ospite più che amichevole che ti sei
portato a letto
La morte rende angeli tutti noi
e ci dà ali
dove avevamo spalle
lisce come artigli
di corvo
Basta denaro, basta agghindarsi
Questo regno sembra di gran lunga migliore
finché l'altra faccia rivela l'incesto
e la libera obbedienza a una legge vegetale
Non ci andrò
Preferisco una Festa di Amici
Alla Famiglia Gigante.»
(Jim Morrison)